Welcome to life.
Life is cluttered with so many things that simply cling to us as we walk through our days.
Physical and mental clutter.
We have cluttered our lives with things and baggage.
Things we long ago stopped using or things we have clung to, like past hurts and past failures.
Sadly, the things that clutter life sometimes take possession of us. There is a fine line
between what we own and what owns us.
Having this car or that computer or this house defines me to others, but all it is really is just clutter that keeps our focus away from the things that are important.
Personally, I long for a drive to the dump where I can simply purge all the clutter of my mind, my life, and my possessions.
My wife is so much better at this purging than I am.
I am working at it.  I am making progress. But I am still not there yet.
The questions I try to answer now is, "why do I have this? do I need it? could I live without it?"
Truth is… I have never needed much.
Anyone who knows me, knows that I am not a person that longs for possessions.  I do not long for a new car, a big beautiful house or "things."  I grew up with nothing.  Meaning that I did not grow up with all the new stuff that many of my friends had. 
In many ways, I am richer because of it.
But the dark side of being a person that grew up with nothing, is that when you do get something that you truly wanted, you tend to cling to and keep it long after it lived it's worth.  It's hard for me to throw anything away. 
Like a hoarder, I still cling to certain "things" that mean nothing to anyone else but me.
When it comes to mental and emotional "clutter" I still hold on to things that I should have let go years ago.  As hard as I try to move on and forget those things which are behind me, I still place them on the shelves of my memory and keep inventory of them. 
As I grow older, I believe that hardest things for me to let go of are things I never had.
Things like, the dreams and desires I had for my life an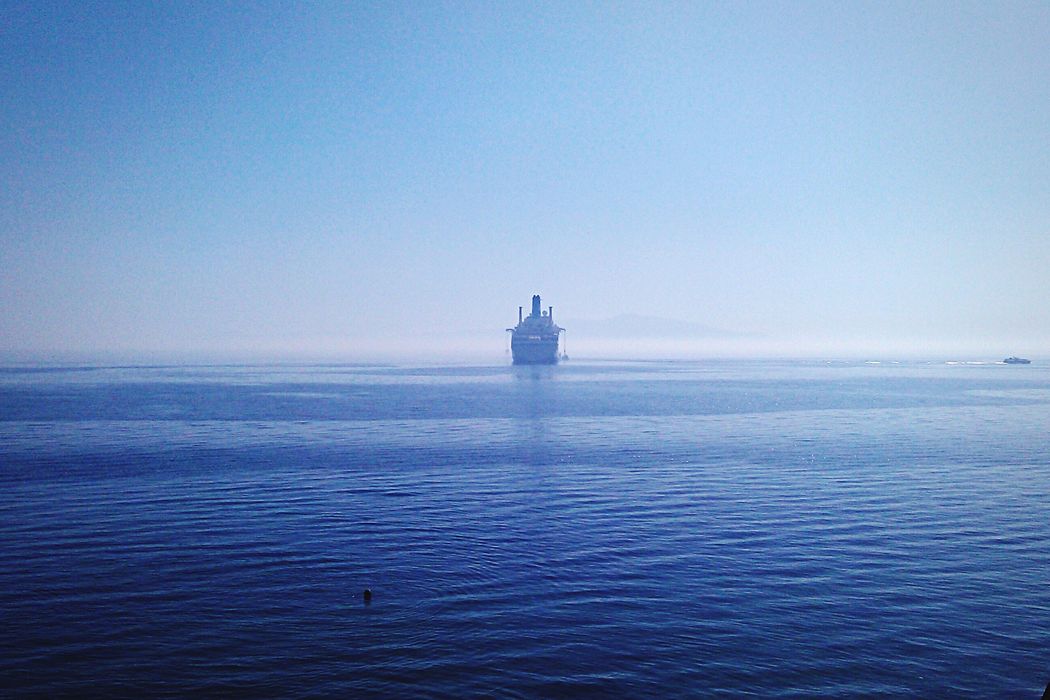 d career.  The dreams and things I wanted for my children that I couldn't provide. I find it hard to let go of dreams that I have wanted to do but I see time slipping away and I see the ship pulling away from the dock.  I am on the other side of the fence watching it drift off into the sunset without me and my wife.
I don't know if I will ever be able to purge these things from my life.
But I am working at it.
To be able to let go of all of this, all the things that keep me from being a better person, things that hinder me from better serving God, from knowing Him, obeying Him, from letting Him work in my life, is something I long for.
I remember, years ago, reading Philip Yancey's words as he described going to a monastic retreat.  The monk took  him to a sparse room with a bed, chair and small table.  As he left him the monk said,
"If there is anything you need let us know and we will teach you how to live without it."
How about you?  Clinging to things that don't matter?
May our passion be our relationship with Jesus Christ and our families.
The rest is just clutter.