I entered my first-grade class with my head held high.
After a summer that seemed to last an eternity, I could finally say I was officially out of kindergarten and moving into grade school!
I would have my very own desk to sit at this year. No more nap time, I would have real recess outside on the playground and with the big kids!
Today was the first day of the rest of my life.
My mom helped me locate my very own desk. It wasn't that hard. I recognized my name taped to the top of it. David L.
I wondered why my name always had the letter "L" attached to it at school. I was the only David in my kindergarten class, I also was the only David in my first-grade classroom too.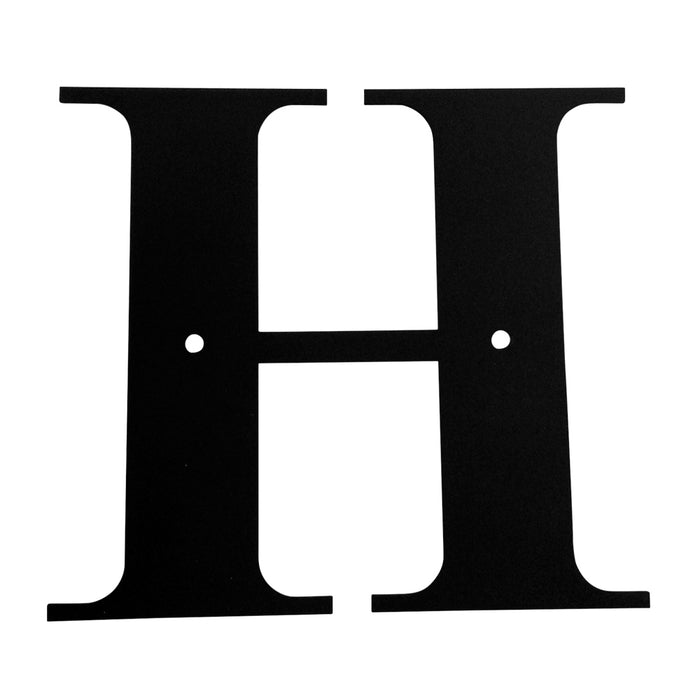 Other kids got cool letters, like the girl sitting beside me, Jackie H.
H was a great letter, it was fun to write. Always reminded me of goal posts. 
"L" was so boring, I'd had been stuck with it for 6 years in a row now.
"Bye David!" My mom said kissing me on the top of my head. I was too busy digging into my paper bag to get my pencil-case so I could put my three brand new pencils in the pencil spot on my desk. I barely looked up to say goodbye. My mom talked to the teacher at her desk for a few minutes before leaving to go home.
It was the last, first day of school that I would ever experience my mom taking me to school.

After my pencils were in place, I sat in awe, taking in the entire classroom. It was so amazing! The walls were covered in pictures and words and charts! I loved charts. I wondered what they were for. I recognized a calendar
with birthday cakes all over it in random spots. On top of the blackboard was an alphabet. I already knew that A was for apple. There was a corner filled with colorful books. I couldn't wait to look at them. Beside the books were at least three board games I'd never played before, and one I had. I loved board games!
At the door, I spotted my friend from kindergarten, with his mom. His eyes were red and puffy. I wondered what he could possibly be crying about on the first day of first grade. His mom said something to him, then gave him a kiss goodbye. As she turned to leave, he latched onto her left leg and yelled, "mama, nooo!!!"
My eyes widened. I couldn't believe he was doing this in front of everyone! Crying might have been okay in kindergarten, but now we were in first grade! We couldn't be crying and causing a scene. That was unacceptable.
Now truth be told… I was on the verge of jumping up from my desk screaming and running over, crying to my mom. Fear, embarrassment and the unknown kept me
glued to my seat. At that time in my life, I would not do a thing that would draw attention to myself. That would change as I grew older, but for now, I was trying my best to become a wallflower and not say a word to anyone. I learned real early in life that it would always be better to blend in and not make a scene.
The teacher had heard his outburst and was headed across the room right toward him! Uh oh. He was in trouble now.
But to my complete surprise, the teacher nor his mother seemed upset with him. Nobody was yelling at him to get off the floor, or to stop making a spectacle of himself. Nobody seemed mad at all. That confused me. The teacher knelt, whispered something in his ear, and suddenly he looked reassured. He stopped sobbing, stood up and nodded. She flashed him her perfect smile and took him by the hand to his seat. I figured she must be the nicest person in the whole entire world.
"Good morning boys and girls," she finally greeted us, standing in the middle of the room.
"Good morning Mrs. Provonsha," we chorused.
She started explaining all the wonderful things that would happen. This year, we would learn how to read! I needed to learn how to read so badly. My brother and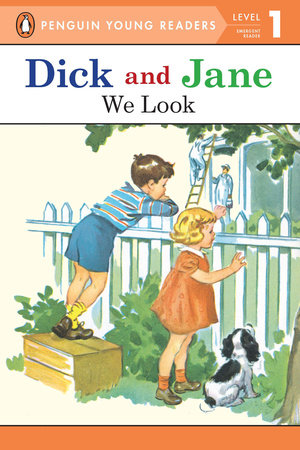 sister knew how to read, and they would always tease me about it.
Dick and Jane would soon become part of my everyday life. I would learn to read about them and their dog, Spot.
Enjoy the little things in life, for one day you will look back and realize that they were the BIG things.
She then walked over to a corner of the room and picked up a bowl and held it up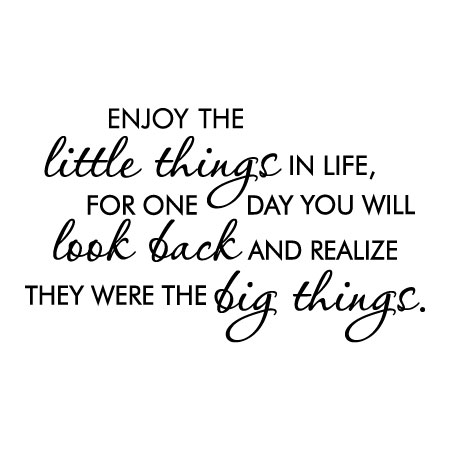 for us to see. There was a real fish in there!! A goldfish! He would be our class goldfish for the whole year! Every week, one student would have the responsibility to feed the goldfish! I couldn't wait until it was my turn. It would be like having a pet. (I don't remember if it lived the whole year…lol)

I decided pretty quickly that Mrs. Provonsha had the best job ever.
She got to be in charge of creating and organizing all these amazing activities and systems. She got to decide everything. She got to listen to all of our stories. She had access to all the books and games, and she could probably take them home whenever she wanted! She could do whatever she wanted.
Although I was already pretty impressed, it wasn't until later that day that I realized she probably had unlimited access to endless amounts of school supplies; pencils, markers, crayons, maybe even pens! Upon that realization was when I started to think that I wanted to be a teacher too when I grew up.
Reminiscing now, well over 50 years ago, I would have made a scene so that my mom knew then how much she was my world. I will forever be an unapologetic momma's boy. I am thankful that I have had the opportunity to tell her that over the years. She is 87 now and I still talk about the past with her and how much she means to me.
I did not know it at the time, but this would be the last time my mom ever took me to school on the first day.
These things took place right there in my small hometown.
When people ask me where I am from… I proudly say from "there".
I know where "there" is.
I am forever grateful for growing up "there".
It's important to know that "there" made up who I was, who I would become and who I am today.
Do you know where your "there" is?