It's been over two years and I still have so much that I have wanted to speak out about.  So much "stuff" I wanted to vent over.  As hard as it might seem for some of you that know me… I didn't say or write a word.   I said nothing at all. I stopped commenting, I stopped trying to get other people to stop causing division among my friends and family.   
I'm a little sorry about that.  I'm a little not. 
Silence speaks when words can't.
I am at a place where my usual fly-off-at-the-mouth (or fingertip) doesn't seem so hard to control anymore.
I am so happy that I have not posted on Facebook my feelings about politics and the current condition of our nation or my feelings about the team up north. I am much better prepared to ease the thoughts that go through my mind.  I realize that my words are just that… my words.  I needed to take the time off.  I am no longer "triggered" to spew my opinion at every post I disagree with.

I needed to be silent about those issues… I needed to push the keyboard away when I was tempted to comment.

However, I am still discontented, wearied by a heaviness in my soul. I am done with the noise, the squabbling, the violence, the hate.

I look back to a time when social media was a place of pleasantries, pictures of our children and grandchildren, posts of sharing music we love, or the recipe to make a loaf of freshly baked bread.
There is no value to social media anymore. No one is changed by the things we post.
That doesn't stop people from posting things just to stir the pot. 
I have read where people say they are trying to inspire thought. H
owever, when it comes to social media you are just reaching friends that either already know and agree with you or you are a post away from losing that friend because they disagree with you.
What I have discovered is that social media is used like weapons of mass destruction. It doesn't matter who or how many are affected by the carnage of the hate… the only thing that matters is their opinion and their ability to say it.
In the meantime, family members are caught in the crossfire.  I know that members of my own family have "blocked me", "unfollowed" or "unfriended" me on social media.

Is it worth it?
I am keenly aware that by writing this post, I am adding to the noise. I see the irony… writing about the evils of social media by posting on social media.
Where and when might I draw a line in the dirt, claiming my side of thinking? I'm wondering if there is any worth in drawing that line at all?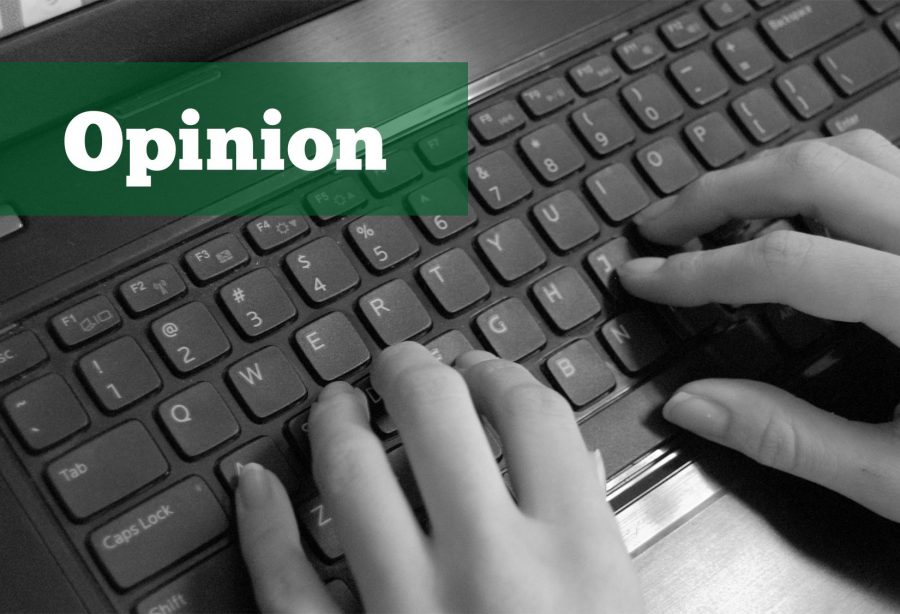 Recently, a local FACEBOOK group that focused on news about my hometown was overtaken by a few people who posted multiple times a day political memes and articles.  Pro-Trump, Anti-Trump… attacks on the Repubicans and attacks on the Democrats. It was all there.
What followed was hate speech towards each other.  People I had known my whole life started spewing hate towards other friends, it quickly got really out of control. Everyone was posting and no one was listening. I am sure that friendships were damaged… some to the point of no return.
All of these people posting things to a group of 6,000 members as if their opinion would change the direction of the nation. The only affect it had was ruining lifelong friendships, causing family members to not talk and in-fighting in our small-town.
It hurts me to think that people are so "triggered" that their opinion is more important than family and friends.

When the line is drawn, we stand toe to toe, speak our thoughts, never thinking to listen. In truth, should we not be listening before we utter a word? Before we draw that proverbial, decisive, divisive line?
When I turn to the wisdom in the book of Proverbs, much is said about the tongue.
There is more hope for the fool than for someone who speaks without thinking. Proverbs 29:29


The tongue can bring death or life; those who love to talk will reap  the consequences. Proverbs 18:21


Gentle words are a tree of life; a deceitful tongue crushes the spirit. Proverbs 15:4

This past week, spirits were crushed, lives diminished, freedoms obliterated. Why? I believe in the heat of anger, in the heat of being right, in the heat of
drawing lines in the dirt, not one person thought to listen before they spoke or posted their hate-filled speech.
My experience tells me that most people who call for tolerance are the least tolerant people I know.
Friendships lost… family in-fighting. For what? Your opinion? What makes me wrong and you right? Is it worth it?

As in the words of Ralph Waldo Emerson… "The only sin that we never forgive in each other is a difference of opinion."
I have a friend on FACEBOOK that is a pastor. No one locally mind you, just someone who used to live in my hometown. He posts daily about his disdain and hate for Trump. Always stirrring the pot. For what? To cause division of the people of from my hometown? Doesn't he see that the influence does not change a thing in the big picture but causes so much destruction in the little. For me… the little (in this example) is more important than the big picture.
I do not want to give anyone the impression that I am against free-speech. We all have the same rights to say what what we feel.  And yes, you have the right to express your opinion. However, is it worth it when it will cost you friendshps and possibly family members?

Words can speak life and words can speak death. Before we choose to speak, and
jump into the fray of divisiveness, wouldn't we all be better off if we listened before we speak? Or at least realize the consequences before we speak?
Because you can doesn't mean you should.
Because you feel 10-foot tall and bullet proof behind a keyboard, just remember the consequences of it  when you post it.

If we are standing on the side of Christ, our words should be life-giving.  If we are standing on the side of Christ, we speak truth with love. Sometimes that means we speak more truth and love by our actions and not mere words. At the end of the day, I want to be standing on the side of Christ.
Silence speaks louder than words. Listening speaks louder than words.