I've written many times about my travels when I was a student at Liberty University.  I traveled all over America and to South America and all through the country of Brazil.  I traveled to Africa and the country of South Africa.
As I listened to church this week, I had a memory of something that had happened years ago.  It flooded my mind with such clarity and vividness that it took me by surprise.  It was if I was right back there and nothing had happened in the 35 plus
years since then.
The memory was of a church service I was in while traveling with the ministry team when I was a student at Liberty.  We would come to a church and teach and sing about our responsibility to reach the world for Christ.  Now for sure, I had been in hundreds of these same type of services.  Why this specific one stood out and was flooding my memory all these years later was a surprise.
We had a church service somewhere in North Carolina.  I don't remember the town, but what stands out about this service at this church was I was having problems with the sound system.  I was the sound man for the group.  I had everything set up correctly the night before and tested it but for some reason, I was hearing a local radio station through the speakers.  I was doing everything I could think to do, but I couldn't stop it from happening.  
Our team leader was Dr. Larry Haag, he was teaching at Liberty after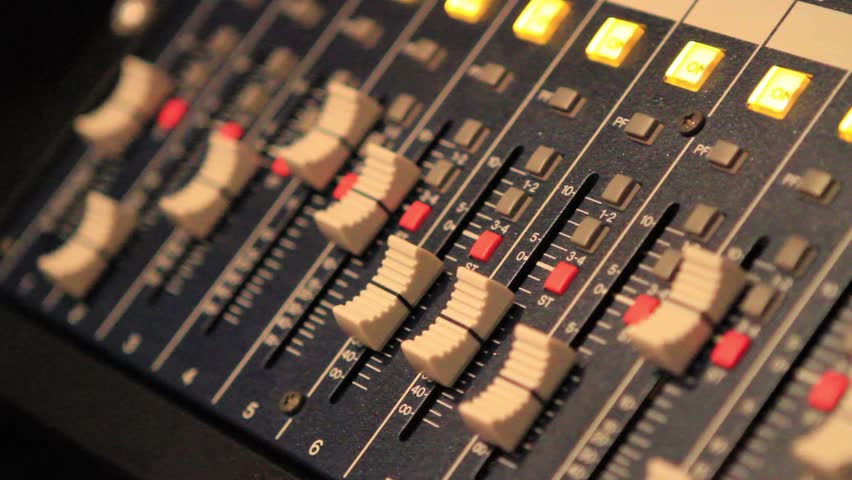 coming back from the mission field in Brazil and he would travel with the team each weekend.
I was so frustrated because the sound was not working properly. Dr. Haag was not shaken by such things. He smiled and finally stood up and said, "We are going to do it old school today. I have done more than my fair share of preaching without a microphone." 
I kept trying to fix the problem until Dr. Haag looked at me and said, "David, it's all good. Nothing is going stop the message getting out today, so relax and take the morning off and listen to what God has laid on my heart."
I smiled and sat down at the soundboard and listened. What happened next is something that has impacted me since that day.
Dr. Haag said the following, "I've always done a small thing when I go to a new place. It's simple really, but it's a way for me to remember what I'm here for and who I am."
"In my mind or if possible, I draw a small circle in the dirt."
Then I pray. "Lord, begin a revival in this place and begin in this circle." Then I step into the circle and pray, "And Lord, begin with me."
"This simple exercise does two important things for me. It reminds me that my presence anywhere is a chance for God to work in that place. And, it's also a reminder that any place I am I will touch other lives. How I interact with them can draw them to the Lord, to his love, or turn them away. I pray that my little exercise will allow God to work in that place and in me."
"So, let me invite you to do my little exercise. Draw a circle in the dirt and then step in it."

"You are in this place, in this time, encountering people for eternal purposes… never forget that. If a simple reminder like this helps you I invite you to join me as I draw circles in the dirt."
Dr. Haag's words were simple… yet so profound.
Sometimes it is the simple lessons that have the biggest impact.  I almost missed the message by being distracted by a sound system that didn't work properly.
That Sunday was one of the few services where I got up from my seat at the soundboard and made my way down front to the alter. I had to make a few things right.

Sometimes you get so busy doing "God's work" that you forget that it begins with you being in the right place.

When I think back to a message that I heard in 1983, I think of the message and illustration that has stuck with me all these years. When I think about it, I remember some messages that I heard way back in Sunday School than the ones I have heard as an adult.
Dr. Haag passed a
way a few years ago and he is in heaven. I never really told him about the impact he had on my life before he passed. But this I do know… God welcomed Dr. Haag into heaven with the words, "Well done, thou good and faithful servant."

May my life forever be influenced by Dr. Haag and his wonderful message… "I draw a small circle in the dirt. and I say, Lord, begin a revival in this place and begin in this circle. I then step into the circle and pray, "And Lord, begin with me."
May it forever be true in your life as it is in mine.